In February 2012, Nike's calorie consumption recorder, FuelBand, was officially launched. Nike, which has integrated sports and technology for many years, handed over specific transcripts on wearable devices. Unexpectedly, Nike disbanded the development team of FuelBand in April this year, confirming that the focus of research and development will shift from hardware to software.
What Nike didn't think of at first was perhaps the object of this product incentive - Apple CEO TIm Cook - changed the fate of this product. This product, which provides users with the ability to monitor how much calories they consume each day, gives Cook another possibility to see Apple products.
Cook, who has been a member of Nike's board of directors since 2005, publicly introduced Fuelband in his hands at the All Things Digital Symposium in August 2013. He pointed out that Nike designed a very good product, especially the wrist part. Mature enough to explore." However, at the Apple Global Developers Conference held in the early morning of June 11, 2014, Beijing time, there was no release of the long-awaited iWatch. Will Apple's next piece fall on wearables?
Technical step
In addition to iOS 8 and OSX 10.10 and the new programming language SWIFT, Apple's Global Developers Conference has no more highlights, so Yu Mingyang, who has been looking forward to more than two years, is disappointing. I thought that I could read the iWatch's Fang Rong that night and I could buy it in a few months. Yu Mingyang, who is engaged in software development work, didn't expect "it was empty again."
The first generation of technology-based wearable products originated in the 1960s. In 1961, two professors from the Massachusetts Institute of Technology developed wearable computers. Then Harvard professor R. Kirkland Schwitzgebel and his twin brothers invented radio waves. Media's ankle locator.
In 1983, New Mexico judge Jack Love began using the positioner on criminal surveillance, opening the door to electronic instrument monitoring. A similar principle was later developed into an alcohol controller that assisted US courts in limiting alcoholics to alcohol. Functional wearable devices are beginning to be widely used.
Evolving monitoring technologies make it possible to collect a variety of data, and the technology for transmitting data is diversified from radio waves into various telecommunication signals. More and more personal data collection and application may allow electronic product manufacturers to see the next wave of revolutionary products.
A wearable device is now defined as any portable device that is worn directly on the body or that is integrated into the user's clothing or accessories. Its popular promoter is Nike, which launched the in-chip chip shoes in 2006 and equipped with iPod and iPhone monitoring software. Mobility and sleep monitoring products have appeared on the market since then.
Apple has been focusing on the feasibility and market response of health-related software since the launch of the Sleep application (Sleepup) on the iPhone in 2010. In the latest mobile operating system released in 2014, iOS 8 officially joined HealthKit Health Management Software. The software integrates other third-party health software data such as Nike, Fitbit, Jawbone, etc., and can view health data monitored by other applications in HealthKit and allow medical institutions to receive or transmit user data.
Optimistic about future business opportunities, many domestic R & D teams are also committed to the development of wearable devices for medical and health management. Xiang Ligang, deputy director of the Beijing 3G Industry Alliance, said that there are about 3,000 companies engaged in the development of wearable devices in China, and a considerable part of them are related to medical and health management.
"Financial" reporter learned that in the second half of this year, there will be a number of health management devices in the country that incorporate multiple modules such as user physical condition monitoring, wireless data transmission, visual data analysis, and scientific model-based guidance and recommendation push.
However, the competitive strength of domestic companies is still to be tested. Micro-Electro-Mechanical Systems (MEMS) take on the responsibility of wearable device sensors and actuators to improve the automation, intelligence and reliability of the device. This system is one of the technical barriers for domestic companies to participate in international competition. The domestic technical level is equivalent to the primary school, far behind the international giants in the "university".
In addition, "the industrial design of the domestic wearable device industry needs to be improved, which will directly affect the quality of the products and the user experience." Li Wei, a researcher at the Shenzhen Institute of Advanced Technology of the Chinese Academy of Sciences, told the Caijing reporter.
From the perspective of the industry as a whole, domestic and foreign companies still need to break through some key technologies, such as miniaturization and application. Wearable computing devices generally have smaller screens and require access to a variety of sensors, such as "doing a dojo in a lion shell." How to optimize the system is a huge challenge.
Judging from the medical wearable devices developed by domestic and foreign companies, such products are currently limited to the stage of data collection and transmission. The development and application of data and the corresponding advice and guidance to users are still in a state of zero. In the era of big data, the health status data collected from countless users is often drowned in the ocean of information.
Taking the domestic market as an example, in recent years, many manufacturers have introduced wearable human health data devices that can collect user's body temperature, blood pressure, blood sugar, and exercise status in real time. "What is the use of these data collections? The users simply don't understand them, and they have little meaning for their lifestyle adjustments or health consultations." Xiang Ligang questioned that users could not use them well and could not be converted into A conclusion or guidance that is meaningful to a person's life.
That is to say, at present, the ability of wearable devices to use data for deep analysis is very insufficient. Without the analysis and support of professional knowledge, these data are stranded in information islands.

Here you can find the related products in Track Light , we are professional manufacturer of Cob Track Lighting,4Wire Track Lighting,Adjustable Track Lighting,Track Spot Light. We focused on international export product development, production and sales. We have improved quality control processes of Track Light to ensure each export qualified product.
If you want to know more about the products in Track Light, please click the product details to view parameters, models, pictures, prices and other information about Cob Track Lighting,4Wire Track Lighting,Adjustable Track Lighting,Track Spot Light.

Whatever you are a group or individual, we will do our best to provide you with accurate and comprehensive message about Track Light!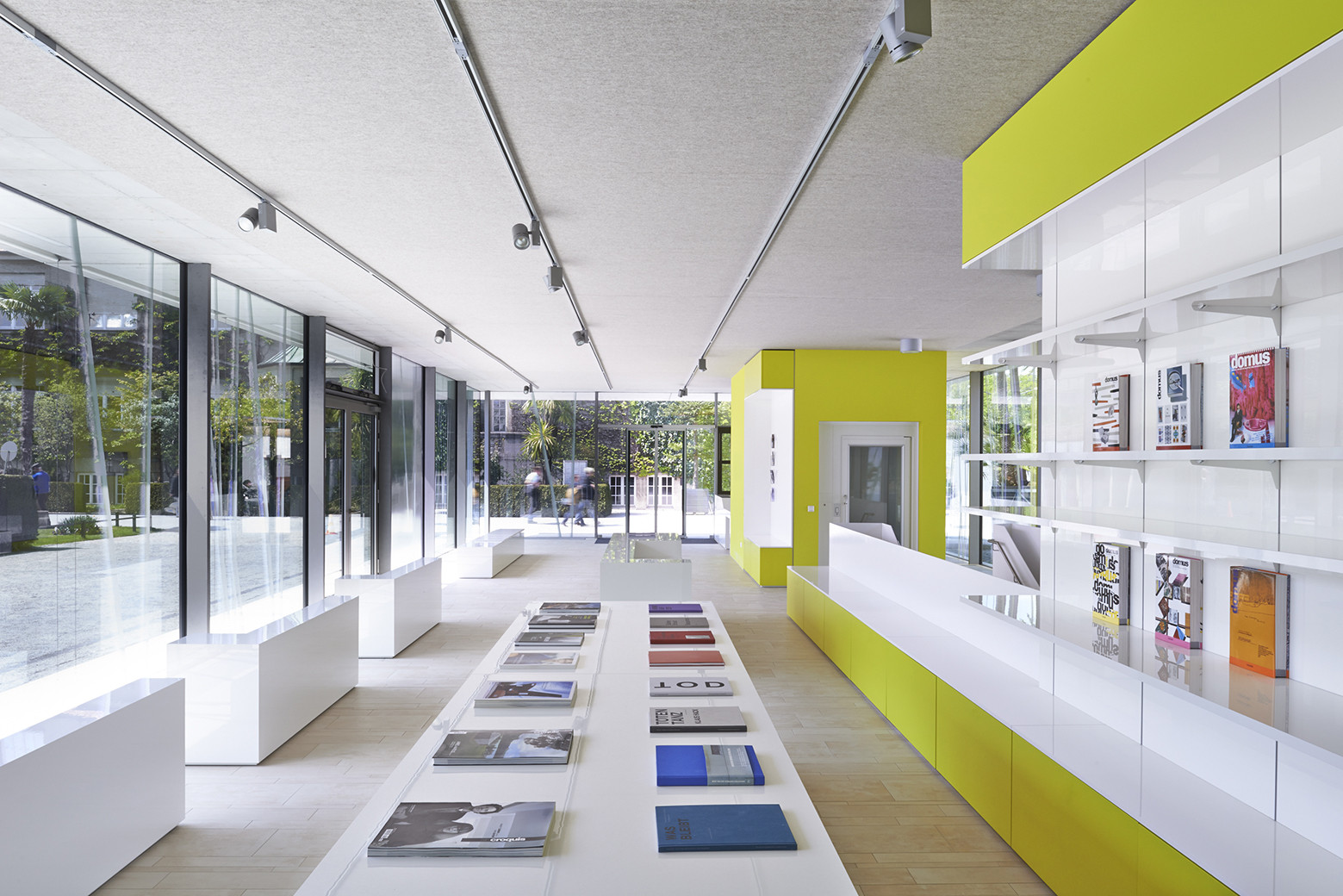 Track Light
Cob Track Lighting,4Wire Track Lighting,Adjustable Track Lighting,Track Spot Light
Guangdong Decosun Lighting Technology Co.,Ltd , https://www.decosun-lighting.com