On November 5, 2014, Xiamen Xinghenglong Co., Ltd. was officially listed on the New Third Board of the National Small and Medium Enterprise Share Transfer System Co., Ltd.
The New Third Board is known as the "China Nasdaq" national small and medium enterprise share transfer system, which can be listed on the New Third Board and confirms the strength of Xinghenglong. This is the pride of all of us.
Xiamen Xinghenglong Co., Ltd. is listed on the quotation transfer system of the National Small and Medium Enterprise Share Transfer System Co., Ltd., aiming at standardizing the corporate governance structure, building a financing platform through the capital market, widely absorbing the elites in the industry, integrating market resources, and promoting the company's business. Grow, effectively enhance the power and ability of enterprise innovation to consolidate and enhance the company's core competitiveness, implement a rapid market development strategy and extensively expand the market sales channels of its own brands, and aim at the commanding heights of the industry, effectively enhance the brand of the company. Value and market influence, in order to become the leader of integrated lighting solutions, in the "collective wisdom to achieve lighting dreams" for enterprises, urban lighting and many other aspects to provide the most outstanding lighting solutions in the country.
Xiamen Xinghenglong Co., Ltd. is a high-tech enterprise that uses high technology to provide customers with intelligent concept lighting integrated solutions. The company is mainly engaged in the research and development, production and sales of lighting products and outdoor lighting, high-power lighting, decorative auxiliary lighting, etc. Lighting design, provision, installation and guidance of a variety of lighting professional services, main line products with energy-saving lighting appliances, traditional lighting, optical lighting, induction lighting, ultra-high brightness LED (LED) modules, high-power LED Outdoor lighting products such as road lighting, floodlights, spotlights, and ramp lights, R&D, manufacturing and sales of LED decorative lighting products and high-brightness LED indoor lighting products, for indoor lighting, commercial lighting, outdoor high-power lighting, decorative assistants A variety of supporting lighting professional services such as the overall design of the lighting, product installation. The products mainly solve the new requirements of public lighting, intelligent lighting and other aspects in the era of environmental protection and energy saving, and realize high-efficiency and long-life integrated lighting solutions by applying new energy-saving technologies.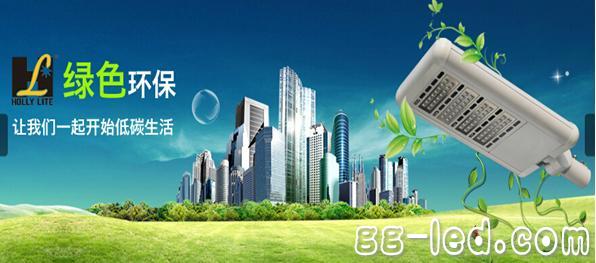 HLS-L160M environmentally friendly LED lamps
Xinghenglong has passed ISO9001:2008 quality management system certification and ISO14001:2004 environmental management system certification, implemented ERP system for lean management, and obtained more than 20 domestic and foreign intellectual property rights. The products have passed the US UL certification, DLC certification, ETL certification. And CUL certification, CETL certification, with its excellent technology and quality, passed the test of national authoritative testing institutions and TEMPO21 test.

It has won the honorary titles of "High-tech Enterprise", "Fujian Province Contract-Respecting and Credit-Reliable Enterprise", "Fujian Famous Brand Product", "Xiamen Quality Brand" and so on. The product has been listed in "Fujian Province A Control Equipment Material Supplier Directory" "The sixth batch of recommended catalogues of energy-saving technologies and products in Xiamen", "Xiamen City Real Estate Industrial Products", and "Xiamen City Ten Cities Wanhao" Semiconductor Lighting Application Demonstration Unit."

Based on the above characteristics, Xiamen Xinghenglong Co., Ltd. has formed the company's core manufacturing technology through independent innovation, development and improvement of equipment, laying the foundation for a differentiated scale strategy. Continuously strengthen the innovation awareness of technologies and products with independent intellectual property rights, and form unique independent intellectual property products and technologies in the lighting industry. In-depth understanding of the industry's customer needs, combined with a number of patented technologies and re-development, in order to create higher customer value, build closer customer relationships, and constantly innovate and develop the products needed by the market by tapping the deep-seated needs of customers. To promote the sustainable development of the company and realize the dream of lighting with collective wisdom! (This article is submitted by Xiamen Xinghenglong)

Smart mini garden spotlight, 9 pcs for 1 kit, two power versions are available, with a driver, adaptor and 10 meters cable. The mini garden spotlight has both lighting and RGB colorful lighting mode, the angel of lamp head can be changed. Lamp body is waterproof IP66, rainproof and dustproof. It can be easily inserted on lawns, gardens and beaches.
The light is power supply, and the 10-meter cable is enough to connect with electric power. Whether it's a cloudy day or a rainy day, you can always light up your garden.
The light color, brightness, cycle mode and timing can be controlled by App.The App are developed on the most advanced Bluetooth Mesh technology. [LinkupHome" App can be downloaded in the App store or Google Player, then you can control our product without any complicated steps. The App is stable, easy control and multifunctional.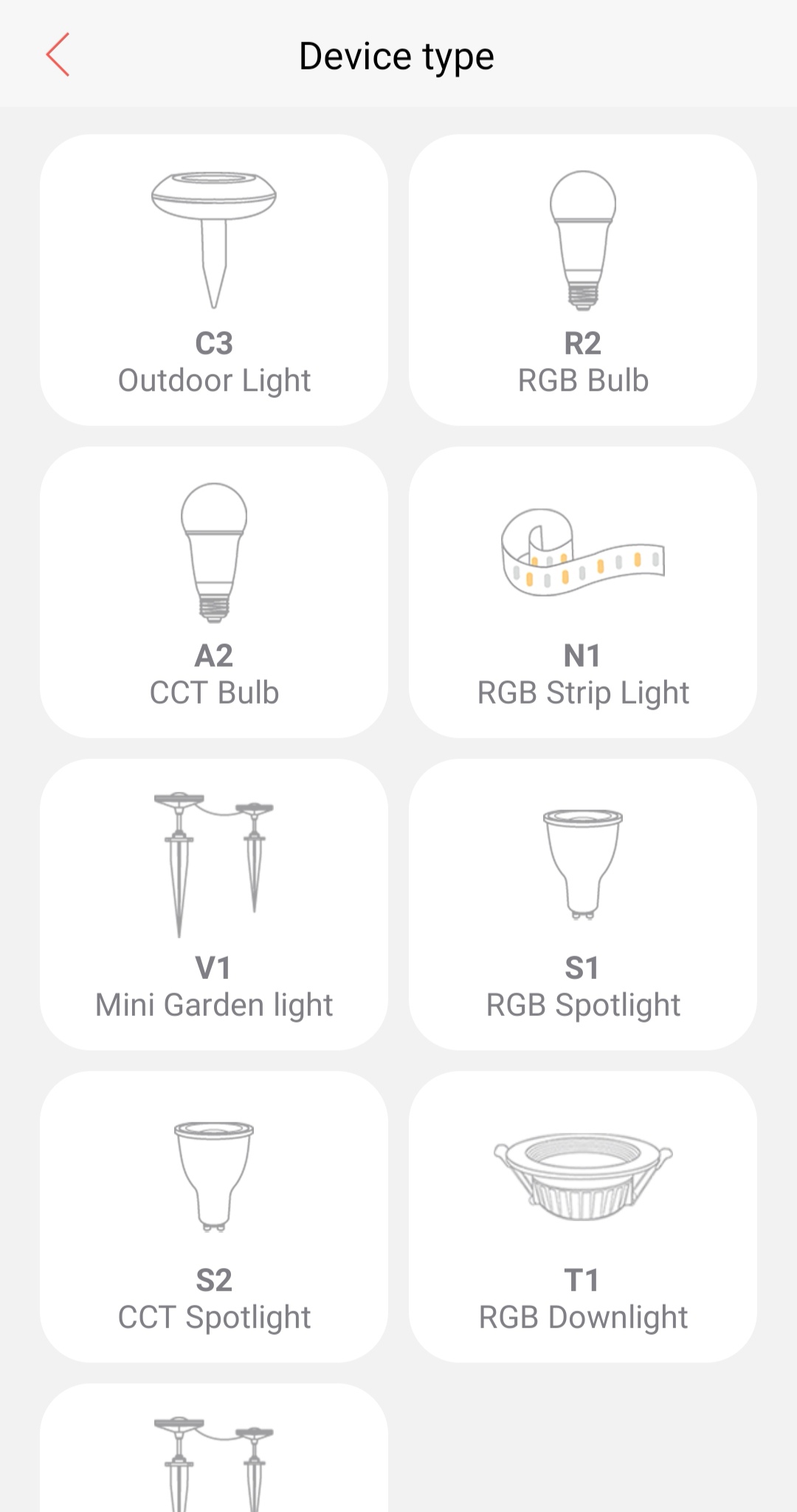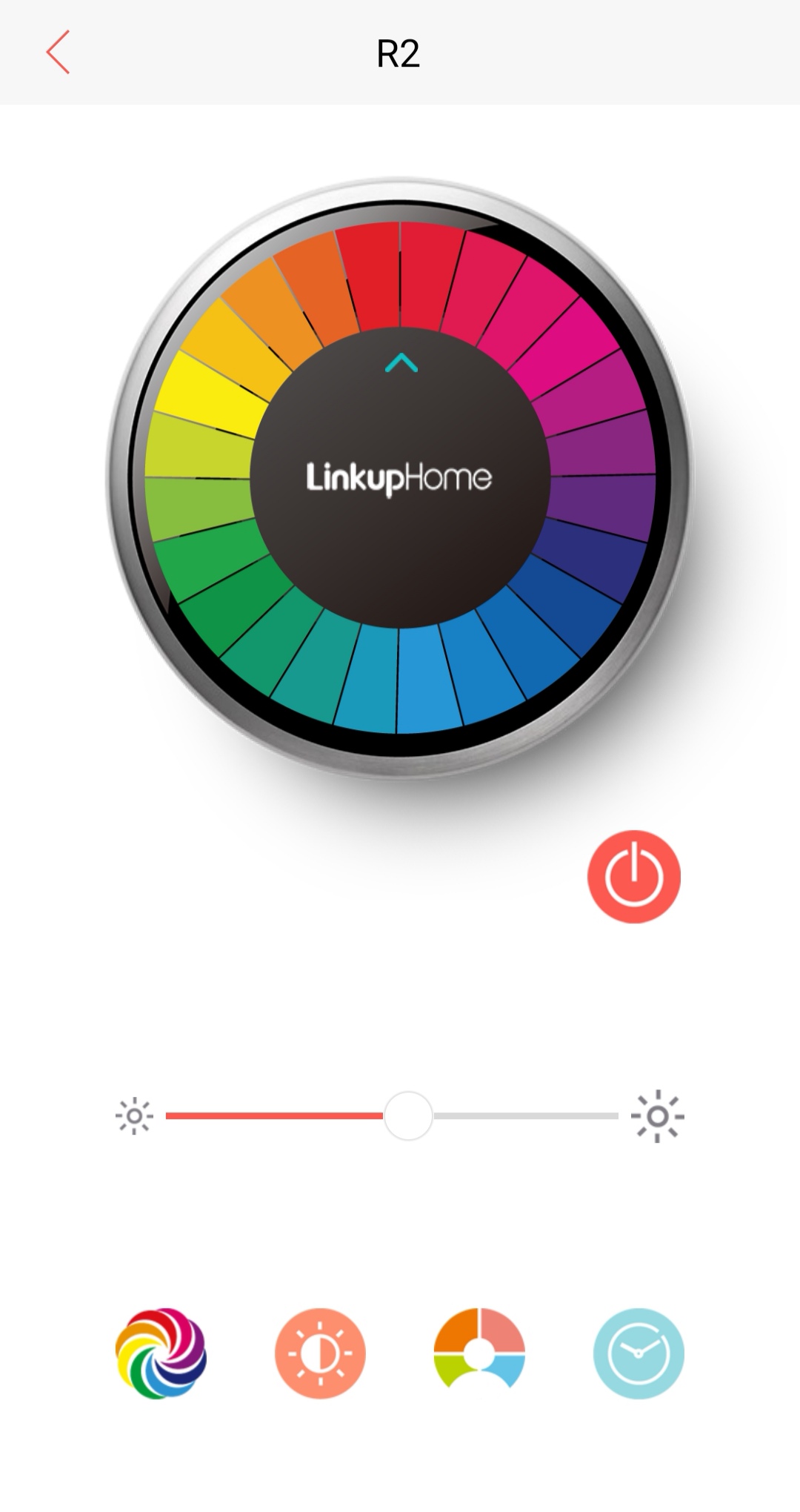 The advantages of Bluetooth Mesh are fast connected, low power consumption, no password required and Ad-Hoc Network. No need WIFI and hubs, as long as you have a Bluetooth-enabled smart phone, you can experience the smart light. When you install several smart gardenspots, the self-organizing network function can make the signals free connected, break the limitation of distance.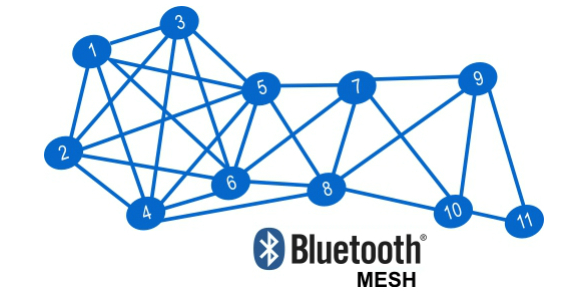 Plug-in Electric Outdoor Light
Solar Garden Lights,Outdoor Strip Lights For Garden,Garden Outdoor Strip Lights,Plug In Electric Outdoor Light
Ningbo Homey Photoelectric Technology. Co., Ltd , https://www.linkuphome.com