Because they couldn't stand the cheap speakers before, they rushed to the Bose store and bought the SoundTouch 300. The result was not even white for ten days! During the waiting period, I calmed down and found that I was listening to the song more than the blockbuster boom boom. I decided to return it and instead consider the Hi-Fi system within 10,000 yuan. After reviewing it on various websites, it was found that traditional amplifiers and speakers were too complicated and varied. To listen to this budget, people at the audio store didn't have the enthusiasm. They had to focus on the one-piece system. Fortunately, online music has flourished in recent years, and all vendors are also actively developing related products. From late-comers Sonos to traditional Bose, B&O, and B&W, it is difficult to decide, and on the way, Muso, produced by British manufacturer Naim, is found on Amazon and Apple's official website. Very good, but the audition environment of the Apple Store is too bad, compared to B & O's store is very quiet, in the tangled M6 when other customers do not want to enter the A6 surprise, plus the relatively low price, new, Taobao Tong The price, just hold back.
Official website link
B & O PLAY (Bang & Olufsen) BeoPlay M5 Wireless Bluetooth Speaker Natural Color 4798 yuan Jingdong direct link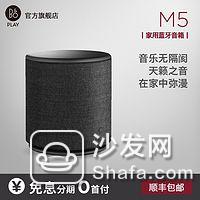 BANG & OLUFSEN / State & European Roadman Beoplay M54798 Tmall Select Links
The most depressing thing today: I discovered that Bluetooth 4.0 is not backwards compatible. My Sony A25 (Bluetooth 3.0) was completely despised, and it seems to have to study how to play computer music through uPnP. . .
Reasons to purchase
Before doing the homework, I still couldn't help but buy the one that sounds satisfactory and the cheapest (the latter is the focus). . .

Horizontal contrast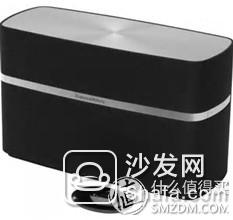 B&W A7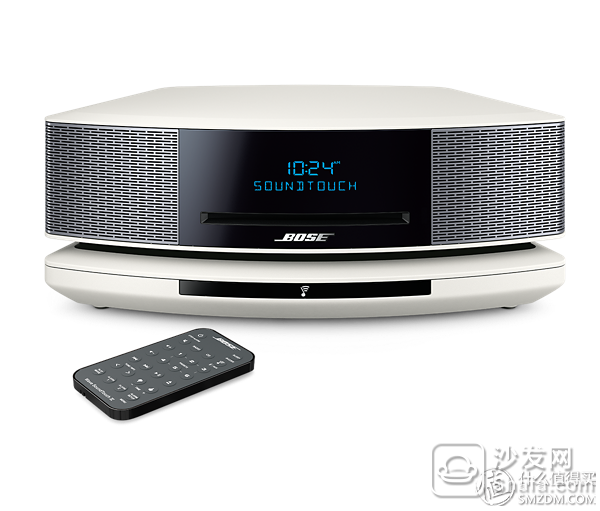 Bose SoundTouch IV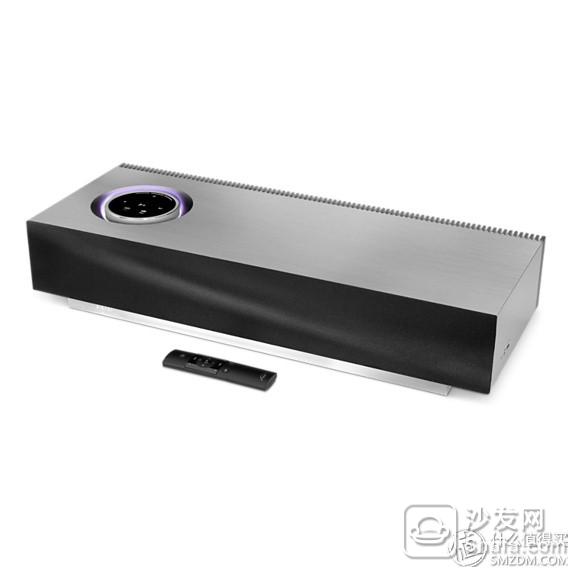 Naim Muso
Appearance Gallery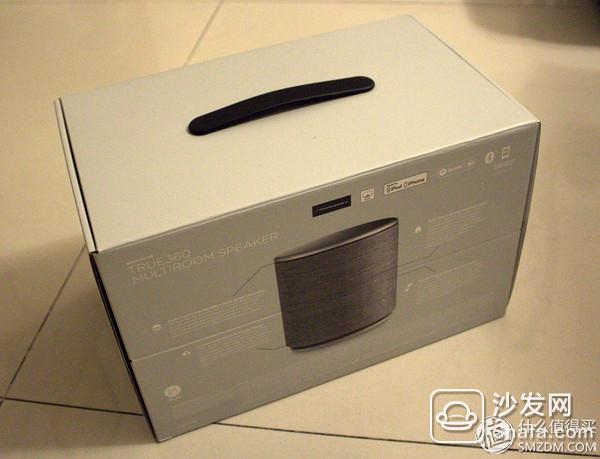 Packaging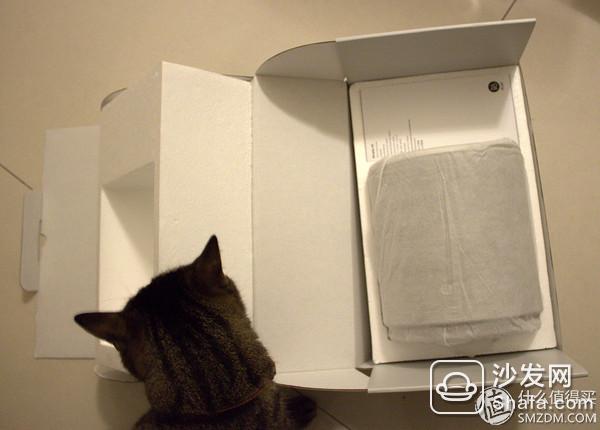 The cat gets out of the box
Bottom interface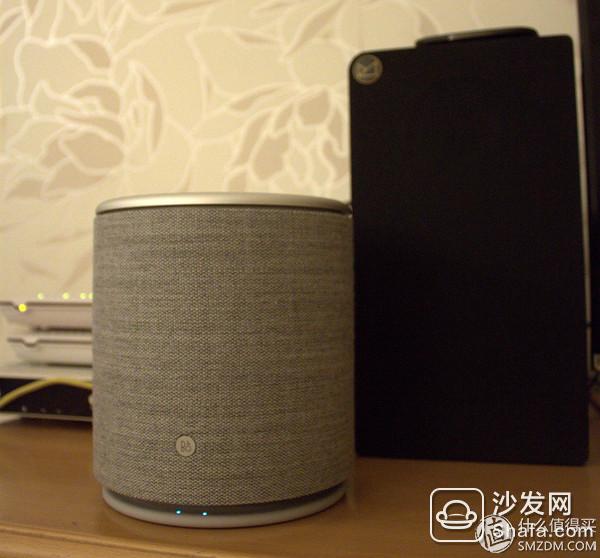 Posing with a broken speaker
experience feelings
Plug in the power cable and 3.5mm analog output cable, and start smoothly. The Bluetooth connection is barrier-free, but! Setting up with the BeoPlay official app failed several times, and eventually the phone was restarted successfully. Probably my 5S was despised together. . .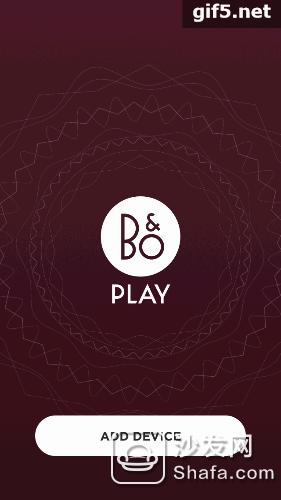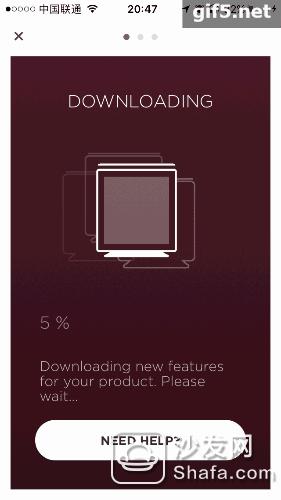 After successfully setting up a variety of music sources, it is still better than Sonos. I don't know if Sonos has any restrictions on listening to only a few online services.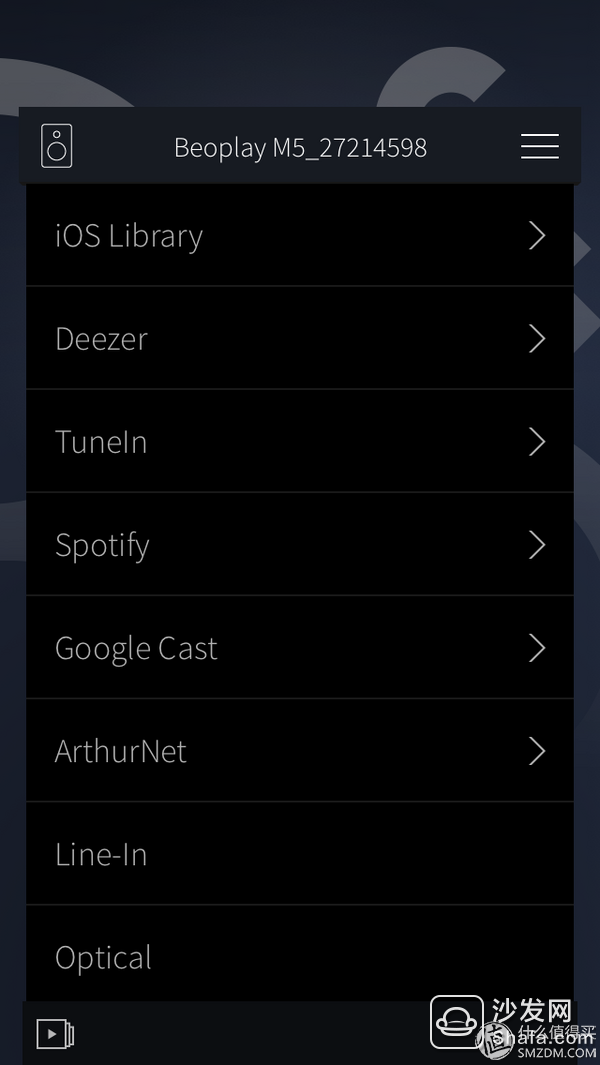 The music source is very rich, Spotify (need to switch to the App Store download in the United States) Although not over the wall but only the Premium account to support, you can only use Bluetooth: Bluetooth sound quality is worse than Wi-Fi (M5 does not support aptX ) And more power.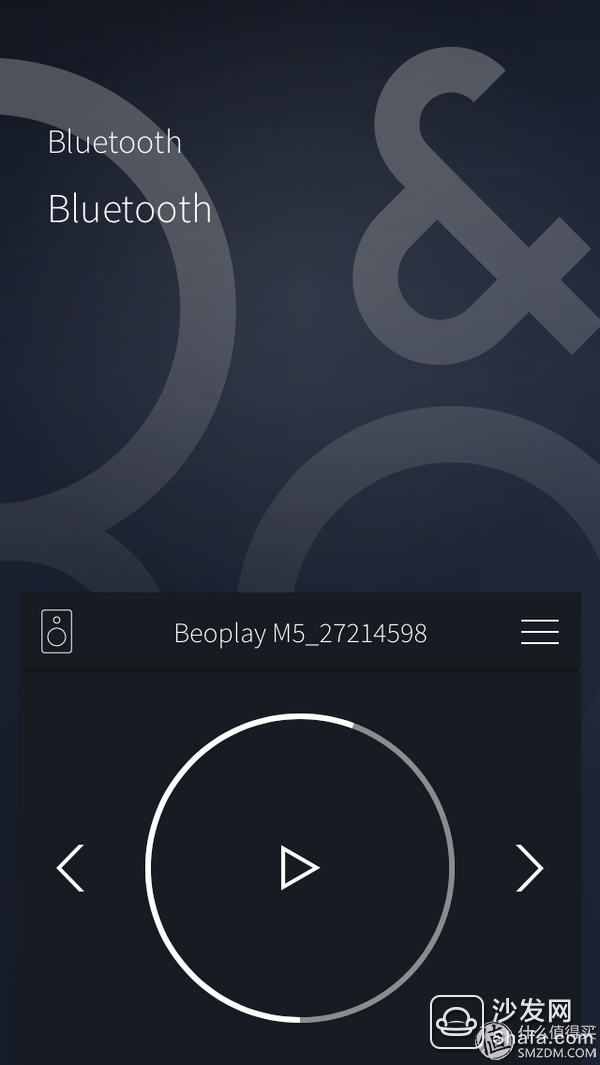 In operation, it is naturally the most convenient on the mobile phone, but the anodized aluminum plate is also considered a bright spot: clockwise rotation counterclockwise rotation is the volume increase and decrease respectively, and pressing for different lengths of time can realize the pause of play and the switching of the play source.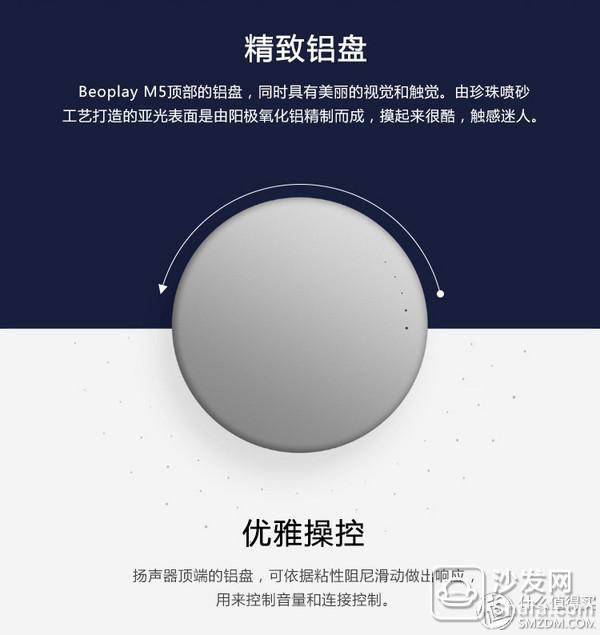 Always feels Misfit
There are two LEDs at the bottom to show the status of the playing network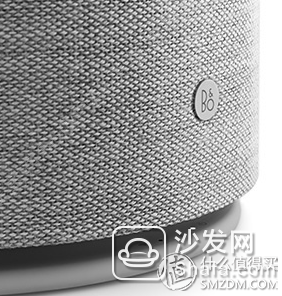 Bottom status indicator LED
Sound quality
Surprisingly, in such a small volume, in a twenty-three square room, the volume is more than 40% more than enough. In general, BeoPlay's impression is very different from the previous one. That is, the bass is too heavy! In the store, I didn't think it would be felt. When I got back and listened to a few songs, it was detonated. I just thought I was on the TV cabinet and there was resonance, but there was no obvious improvement on the floor tiles. Because the M5 has not been reviewed in detail in Chinese, I have read some of the English media's hands-on experience, which is also a heavy bass. One of the mentions has to be adjusted with the ToneTouch in the BeoPlay app, but I did not find this feature in it. The sound is set but only the volume can be changed. Contacting the clerk to get a reply may be due to a software upgrade: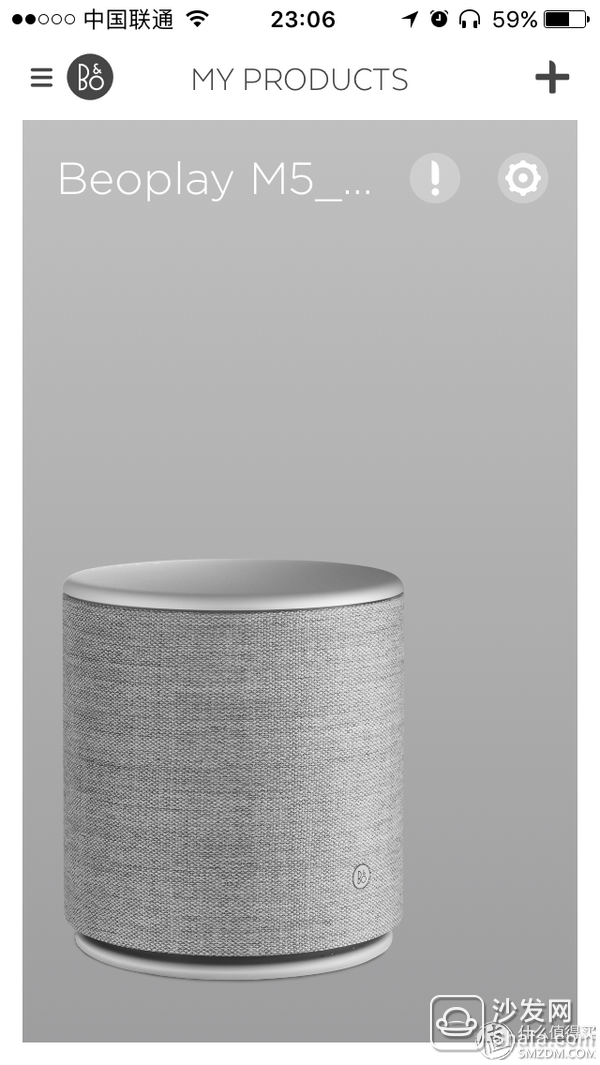 M5 interface in BeoPlay App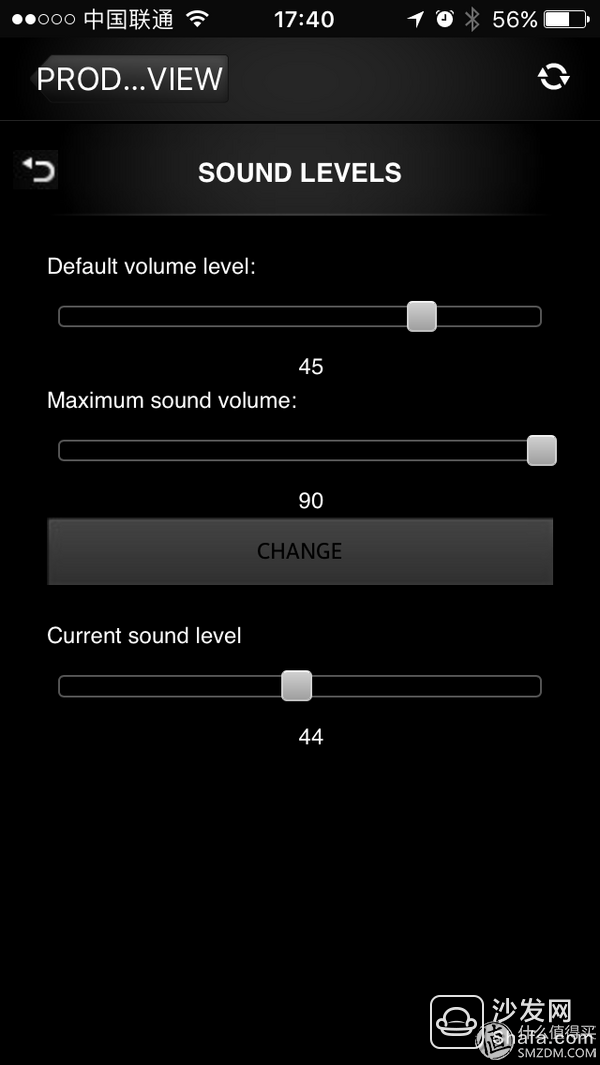 Sound Setting
There are three placement options in the App: Freedom, Wall, and Corner. It is said that the wall is the weakest, but I still find it difficult to accept. The shape of the drum does not seem to be directional. There is no obvious difference between the different positions in the room.

The midrange and bass sounds are satisfactory and slightly warm, but there are no makeup-like modifications. Always feel BeoPlay this sub-brand is used to please the general public's auditory nerve, after all, the price is too much compared to the real people to the people.

About QPlay, Tencent launched a similar AirPlay protocol, for the time being did not find anything extraordinary, but in the QQ music app can choose to play from Wi-Fi, can be considered to make up for Spotify chicken thief brought regret, but hope Netease Cloud Music can also support this agreement.

to sum up
Currently used in BeoPlay and BeoMusic are often not connected, the most stable or Bluetooth, you may also have to find tips, because there is no comparison with other unclear whether this is a defect.

From the aspect of sound quality, it is certainly not as good as a traditional CD with Hi-Fi audio playing at the same price, but it can fully satisfy my Bluetooth and Wi-Fi playback requirements, especially Wi-Fi playback. The sound quality is guaranteed and hardly available. The charge of the mobile phone, because in this case, the mobile phone's App only plays the role of a remote control and does not need to transmit audio streams.
In general, this is a more balanced choice between sound quality and color value and volume. Advantages include: small size, large volume (the quality of this bass to be resolved and then make a final conclusion), support for a variety of music sources, the price is relatively reasonable; disadvantage: software support does not seem to be perfect. Friends who like early adopters can consider starting.
1.Shape:Conoid ,Multi-pyramidal,Columniform,polygonal or conical
2.Material:steel plate.stainless steel compound plate,stainless steel plate,ect.(anticorrosion treatment with hot galvanization,also color polyester power could be coated on the surface)
High strength low alloy steel Q235,Q345,GR65,GR50 to ensure the mechanical properity of microelement in order to ensure the quality of galvanization (other materials are also avaliable on request)
3.Jointing of pole with insert mode,innerflange mode,face to face joint mode
4.Design of pole :against earthquake of 8 grade ,aganist wind pressure of 160
5.Minimum yield strength:355 mpa
6.Minimum ultimate tensile strength :490 mpa
7.Max ultimate tensilestrength:620 mpa
8.Certificate:ISO9001-2000
9.Length:Within 14m once forming without slip joint
10.Welding:It has past flaw testing.Internal and external double welding makes the welding beautiful in shape
11:Packages:Our poles as normal cover by Mat or straw bale at the top and bottom ,anyway also can following by client required , each 40HC or OT can loading how many pcs will calculation base on the client actually specification and data
Our lighting equipment are made from quality sheet from bending,forming,automatic welding and hot galvanization.We can reach one-run machining length of 14m,and can bend sheet thickness up to 25mm.We adopt advanced welding procedures ,automatically weld main joints and reach rank-II welding quality.
Octagonal Pole, Octagonal Street Light Pole, Octagonal Steel Pole, Octagonal Steel Electric Pole
YIXING FUTAO METAL STRUCTURAL UNIT CO.,LTD( YIXING HONGSHENGYUAN ELECTRIC POWER FACILITIES CO.,LTD.) , https://www.chinasteelpole.com